Getting it right in black and white — and color, too.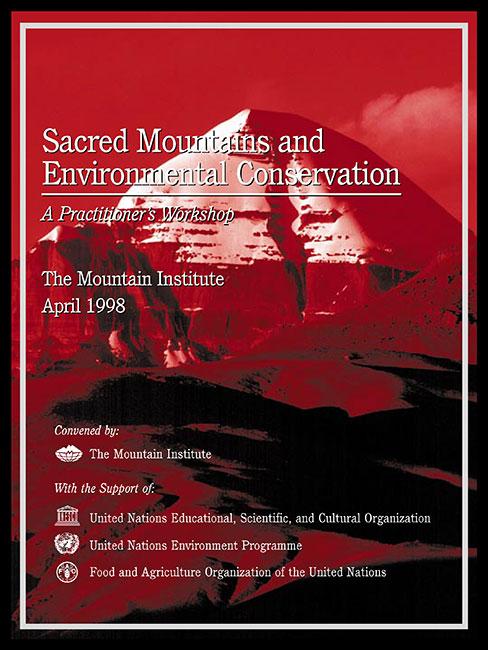 REPORTS
A report is more than just text, tables, and graphics: It's your ambassador to the world. As such, it must reflect the spirit of your organization, and be attractive, informative, and persuasive.
That's why Editype pays close attention to the language, statistics, and images presented in the reports we produce. Text is carefully reviewed at each stage of production. Tables and figures are checked to ensure accuracy. Photos are examined for unflattering background elements.
It's Editype's "outside eye" that makes the difference. We're looking at content for the first time when it arrives for production. Errant content is identified, queried, and corrected before proofs are issued — saving time and money, and providing peace of mind.
"It is a real pleasure to recommend Gerry Cervenka. We worked together for some thirteen years to produce Rural Policy Matters in both online and print editions. He is a great colleague: prompt, fast, intuitive, and smart. I regularly relied on his insightful suggestions for text and visuals. Mr. Cervenka always delivered highest-quality work, and did so with good humor. An investment in Editype is an investment in peace-of-mind as well as the communications products your organization needs."
PERIODICALS
Deadlines are sacred. Editype's flexibility and deep skillsets give content creators a little more breathing room to meet them.
Scheduling is key to all of our projects. Newspapers, magazines, and newsletters usually have a greater sense of urgency than books or websites. Staying on top of the job is essential. We'll work with you to make sure it's done on time.
"Thank you so much, Gerry. I am absolutely thrilled with the way the report turned out."
"Thanks for the quick turnaround and the holiday/weekend work. As always, a pleasure."
"You're the best, Gerry! Thank you!"